Town of Brazeau Parks
Memorial Field
8162 County Z
Pound, WI
Permit Fee: $100.00
GUIDELINES:
[ezcol_1half]
• Pavilion: Premises must be completely cleaned within 24 hours after use. A section of the park (pavilion) may be a restricted area when reserved for scheduled activities. (Pavilion reservations are noticed on the posted calendar). Please exercise courteous behavior to those using the public playground.
• Sanitation: All items considered waste must be recycled or disposed of in provided containers. Do not deposit or leave ashed in trash receptacles. When possible dispose of items in marked receptacles; cans, trash, etc. Park attendant appreciates your assistance.
• Restrooms: Help maintain restrooms in a neat and sanitary condition.
• Electrical Service: Electrical box on the pavilion site has toggle switch to west on electrical service box. Use to turn on or turn off canopy lights in pavilion.
• Playground/Recreational Area: Play area is open daily. Since it is open to all public persons, please be neighborly and friendly to all.
• Disfiguration & Removal: Please do not deface, disfigure, or remove any playground equipment, picnic tables, receptacles or other park property. The park and all its amenities are here for all to enjoy now and in the future.
• There shall be no disorderly conduct while on the premises.
• The premises shall be vacated as of 11:00 p.m.
• Campfires are prohibited. Cooking grills are permitted.
• There will be no overnight camping.
Developed/Undeveloped Water Access
[/ezcol_1half] [ezcol_1half_end]
[/ezcol_1half_end][ezcol_1half]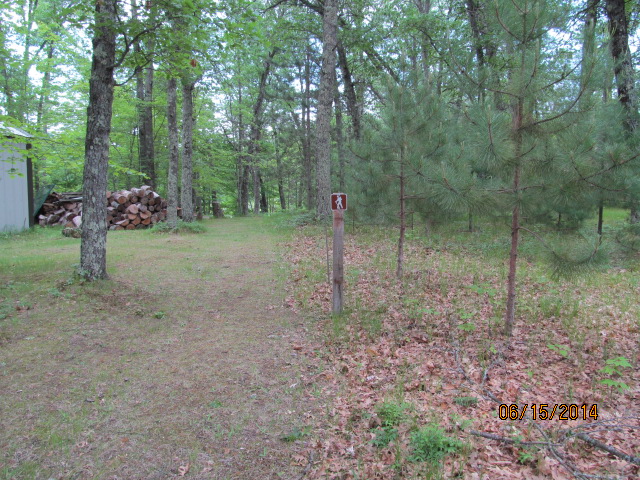 [/ezcol_1half] [ezcol_1half_end]


[/ezcol_1half_end]