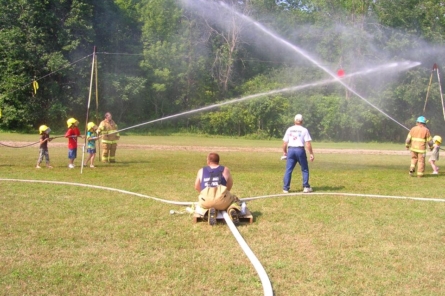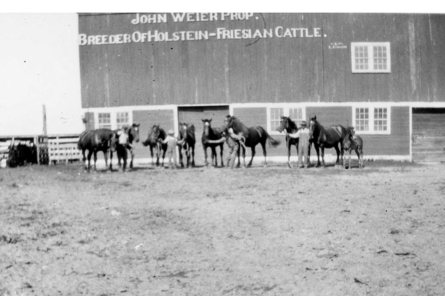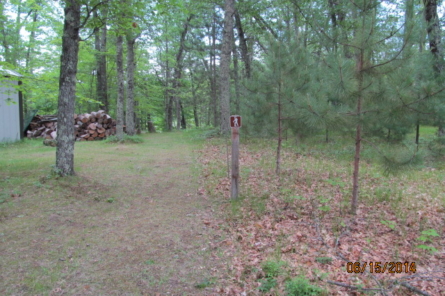 Town of Brazeau
The Town of Brazeau was Wisconsin State ordinance created December 10, 1892. Early settlers were of French-Canadian heritage. Country schools erected were: Dist. 1-Messenger Creek, Dist. 2-West Klondike, Dist. 3-Brazeau Central, Dist. 4-Goldfield & Dist. 5-Goldhorn. Classroom size approximately 20 students. Farming was a way of life in Brazeau supporting 6 cheese factories: Klondike Cheese, Springside Cheese, W. Klondike Cheese, Goldhorn Cheese, Goldfield Cheese and Goldmine Cheese. Rural crossroad cheese factories peaked in Wis. during 1922. With depression and later WW II cheese factories diminished from our countryside. Brazeau town roads initially were numbered but changed to road names. With change came the migration of families from cities and towns to rural, Town of Brazeau. Landowners wanted their families to experience rural living while head of household commuted to work. Now we have several family generations enjoying the "countryside" of the Town of Brazeau.
---
Welcome to the Town of Brazeau, Wisconsin
As of the census[2] of 2000, there were 1,408 people, 602 households, and 434 families residing in the town. The population density was 20.5 people per square mile (7.9/km²). There were 1,347 housing units at an average density of 19.7 per square mile (7.6/km²). The racial makeup of the town was 98.58% White, 0.07% African American, 0.14% Native American, 0.14% Asian, 0.28% from other races, and 0.78% from two or more races. Hispanic or Latino of any race were 0.99% of the population.
There were 602 households out of which 22.9% had children under the age of 18 living with them, 63.6% were married couples living together, 4.0% had a female householder with no husband present, and 27.9% were non-families. 25.2% of all households were made up of individuals and 13.0% had someone living alone who was 65 years of age or older. The average household size was 2.34 and the average family size was 2.76.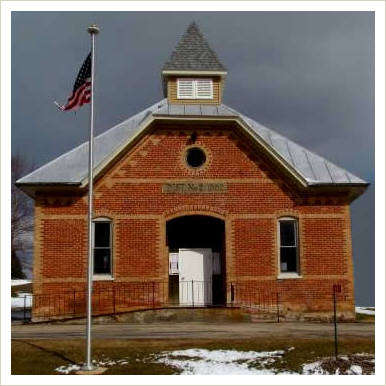 In the town the population was spread out with 21.4% under the age of 18, 4.9% from 18 to 24, 24.3% from 25 to 44, 26.8% from 45 to 64, and 22.6% who were 65 years of age or older. The median age was 44 years. For every 100 females there were 102.3 males. For every 100 females age 18 and over, there were 103.5 males.
The median income for a household in the town was $34,750, and the median income for a family was $38,229. Males had a median income of $28,194 versus $19,276 for females. The per capita income for the town was $17,947. About 6.7% of families and 6.1% of the population were below the poverty line, including 7.3% of those under age 18 and 5.9% of those age 65 or over.